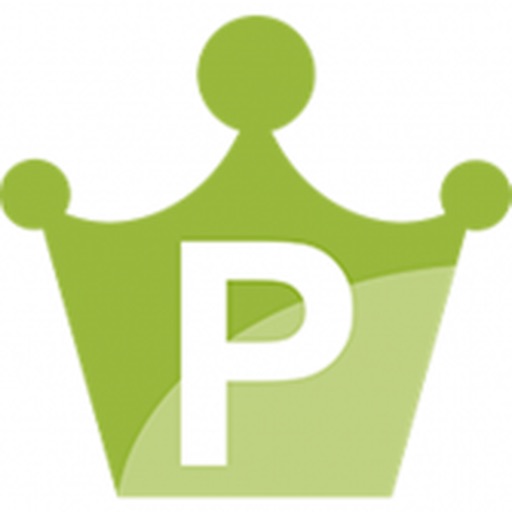 The ParkKing is a smart parking solution for events, smart cities and venues like Airports, universities, shopping centers, etc. It effectively solves the complex problem of parking in public gathering points. The ParkKiing supports sites with manual parking management till man-less parking automation level with extended angle of analytics combined with huge energy savings.
Consumers can use The ParkKing app to find, book and pay for an authorized parking in advance or on the go. Real-time parking information in mobile app helps motorists find parking faster, lowering stress and fuel costs. Depending on the parking automation level at the site, managers or enforcing authority can use The ParkKing app to manage the parking lots within assigned parking sites. The ParkKing brings in added benefit of vehicle security and flawless parking entry-exit as true customer delight, while lowering down management hassles and manual mistakes.
For management team, The ParkKing brings in real-time data analytics and reporting to derive insights, take intelligent decisions and move on strategically like never before. For more details, write to us at contact@parkking.co.in.
https://itunes.apple.com/us/app/…/id1273654727?mt=8&uo=4
Price: Free
Languages: EN
Released: 2017-08-22 17:30:48
Version: 1.0
Seller: Pooja Maheshwari
Size: 8.31 MB