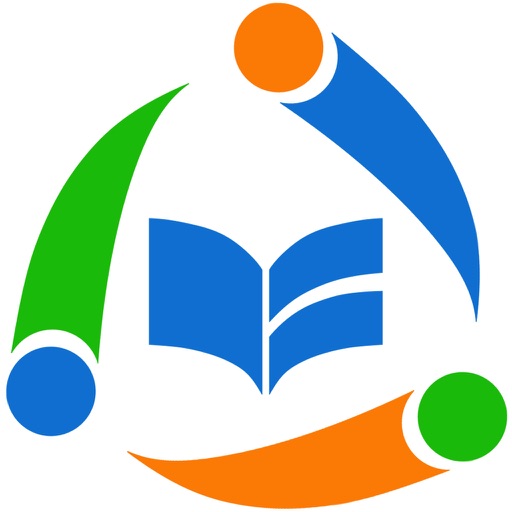 our service bridges the gap between our students and tutors by helping students to view and select from a tailored list of the best tutor with relevant subject quickly, while helping tutors listed in our database to offer their teaching services.
We do everything we can to ensure a good tutoring match,we offer many subjects namely Science, maths , languages, humanities, music and sport.
App features:
local search market for Tutors and Students.
helping tutors and students connect, wherever they are.
Making efforts to provide the best education for your child.
compare profiles, read reviews and message tutors to discuss your needs.
we are committed to provide the best tuition sessions, so your opinion matters to us. you can rate and comment about the quality of the session and your tutor.
– Continued use of GPS may decrease your device's battery life.
https://itunes.apple.com/us/app/…/id1276079215?mt=8&uo=4
Price: Free
Languages: EN
Released: 2017-10-11 05:10:02
Version: 1.0
Seller: Amir Jabbari
Size: 61.79 MB