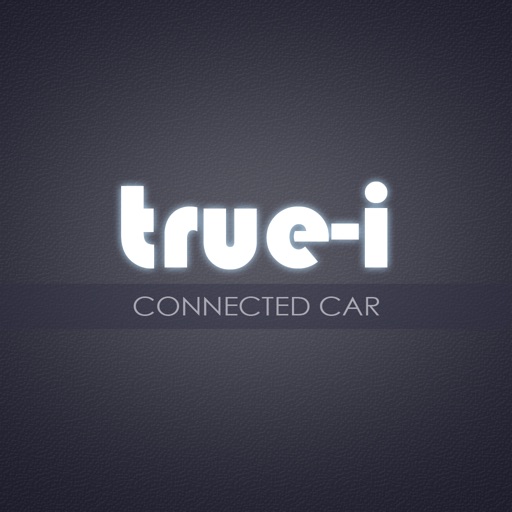 Hanman Technology has developed the world's first smartphone app that can monitor in real-time the status of your vehicle anywhere in the world.
When a black box event occurs, it immediately send the video to your smartphone.
[TrueEye Connected Car – features]
* Immediately send the video to your smartphone at the time of the event when driving or parking.
* Real-time video monitoring capabilities for the front and the rear cameras.
* The current location of the vehicle can be identified by the GPS sensor.
* Tells you immediately if the vehicle's battery voltage is low
* When the app is not running, you can monitor various situations of the car by push messages.
[Optional add-on]
* Various remote starters can be supported(please refer to the website for supported models).
* Engine, door, trunk, alarm and etc can be controlled without distance limitation.
* Even when you are using a remote controller, it tells you whether the manipulation.
* When battery voltage is low, it automatically start the engine to prevent battery discharge.
https://itunes.apple.com/us/app/…/id639209264?mt=8&uo=4
Price: Free
Languages: EN, KO
Released: 2013-04-30 23:32:19
Updated: 2014-12-13 02:07:14
Version: 1.2.4
Seller: Sangeun Baek
Size: 7.16 MB