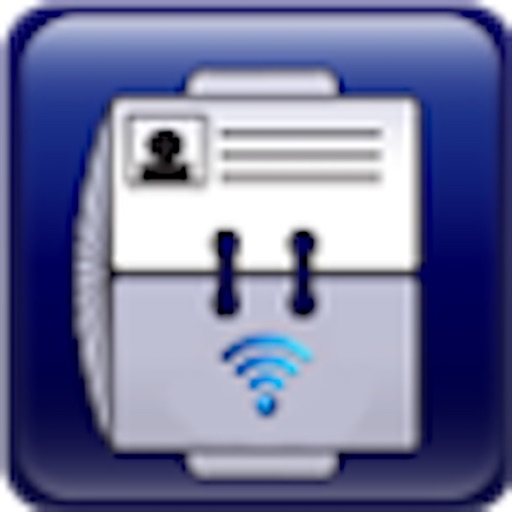 bizoBang is designed to give you the power of locating a business by its location, web site, email, and phone. In this App you create your own contact list by taking a business card, then conecting you contact list to the card and by just going to your Rolodex you can locate your card simply by Category that you defined. Above all you will be able to touch the address and get the Map of the business with capability of finding your way to the destination with turn by turn address capability, plus more. You may tap on the URL and go to the business site, or tap on the phone number and the dialler is ready to call. Very easy to access your clients, or businesses.
In addition to all of this now you may add a feature by going to option Menu and get the "Contact Sharing" capability to share your contact with another device by simply selecting your desired card via Rolodex, and Shaking the device.
How to get to the Biz Address on the map:
1-Select the individual contractor in your BizShow
2- Press on the email address to pop email view, or Phone number to start a call.
3- Press on the info button on the image on the right to see detail with Address highlighted for you to press in order to get direction to the contractor location.
Thanks,
Agole Tech Solutions
https://itunes.apple.com/us/app/…/id428187677?mt=8&uo=4
Price: $22.99 USD
Languages: EN
Released: 2011-03-31 18:05:38
Updated: 2017-03-17 23:16:08
Version: 1.08
Seller: Ali golmohammadi
Size: 1.12 MB